Author, Ghostwriter, Facilitator, Speaker, Lifestyle Coach
This is my story, where I share my beliefs, and my choices woven through snippets of my life. I have played many roles throughout my life, and those experiences have made me who I am today, yet they do not define me. From my earliest memories through to my sixth decade, I share my life journey.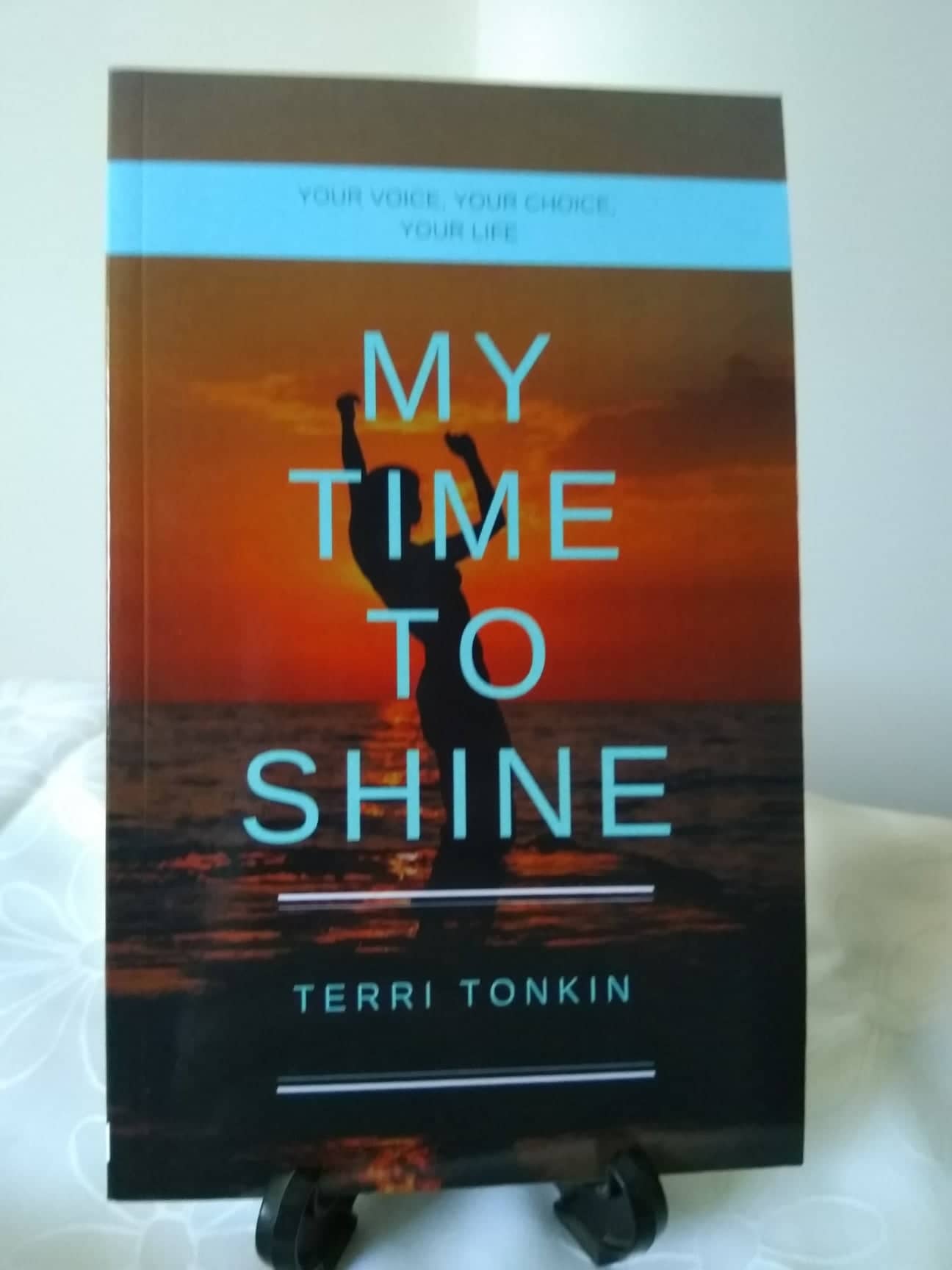 "What an interesting life you have had, an emotional journey which I went on with you through the book."
"It is an amazing accomplishment and I honour the work you put into it. It is very easy to read. You have shared your story with sincerity and love. The whole way though. It showed you always have responsibility for your choices."
My contribution is titled – Reality: Check. Our perceptions are based on our beliefs, values, attitudes, culture and nurturing; yet if we not prepared to accept change, we will always get what we always got.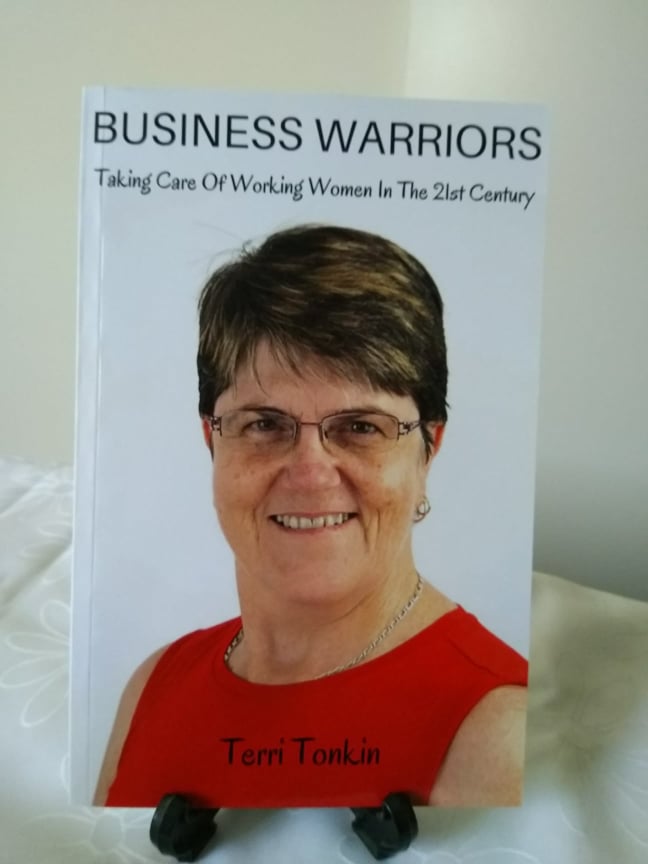 "The Business Warriors project is a compilation project with contributions from a number of talented and dedicated small business people whom I call Business Warriors. Like the Samurai, modern business warriors take pride in working to master themselves and hone their skills to the benefit of their customers and clients.
If you are a working woman and you want to work smarter, not harder, I encourage you to read this book."
My contribution is based on the question, "Have I made a difference in this world?" I share my story of how I started, developed, facilitated and grew a networking group for women in business, with the intention to support, encourage and collaborate.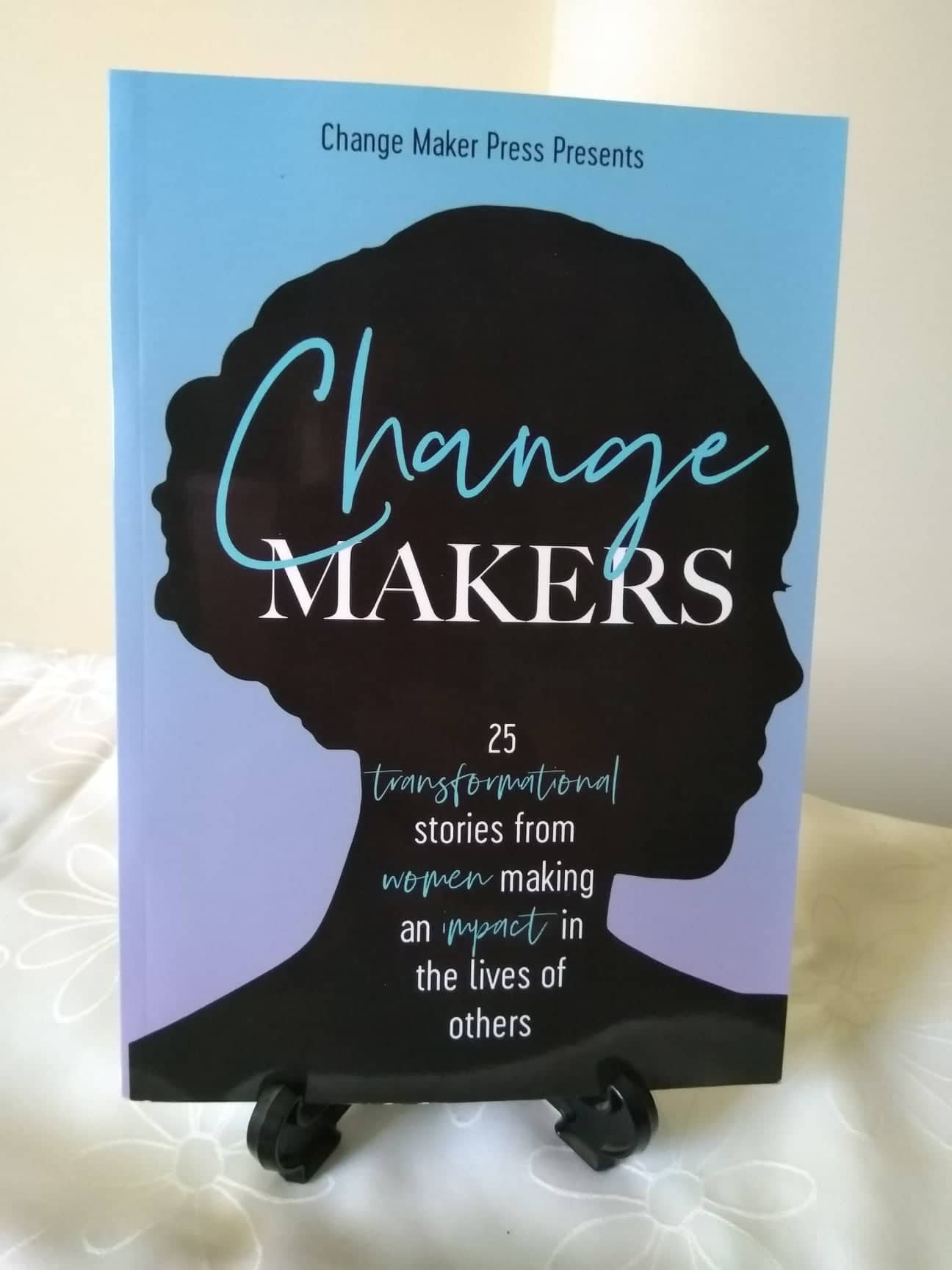 "25 inspirational women share what drives their vision to serve others, create businesses and enrich lives in their communities and around the globe.
You'll be energised by their passion for creating change and moved by stories of loss, renewal and courage. You'll discover that transformational life lessons can appear disguised as tests and adversity, but somehow, life is always working for us."
I Can Run – where I share how mindset played such an important part of my journey to becoming a runner at half marathon distances.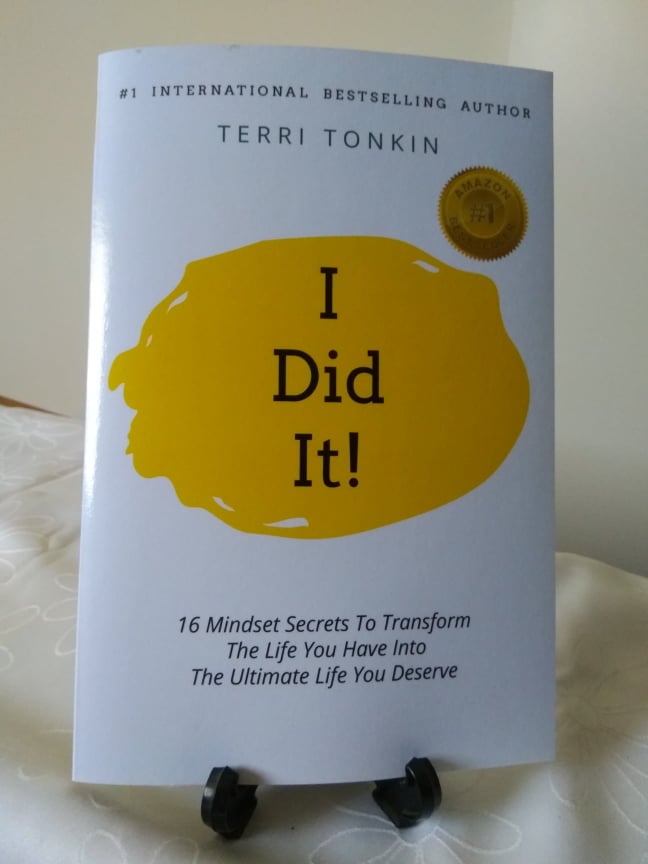 "An inspiring read, how mindset can really kick some major goals for yourself. Starting with an idea transforming into an enjoyable passion with health." 
"Terri's story of grit and determination is an inspiring and uplifting journey from what started as an idea to a constant and consistent focus on her goal. An inspiring chapter on the power of the mind." 
"In this book, you will discover 16 different secrets from successful entrepreneurs around the world, sharing their proven methods with you. It's like having 16 mentors coaching you directly.
They generously reveal the strategies, mindset and wisdom they learned by embracing their inner strength to create their Ultimate life. You will be able to model and use the exact same tactics and create your own success in your life."
Mothers Making a Difference
Who Am I? – As women, we generally define ourselves by what we do, not who we are. In my chapter, I go a bit deeper, to explore who we really are. And each time you think you know; you are so much more than that.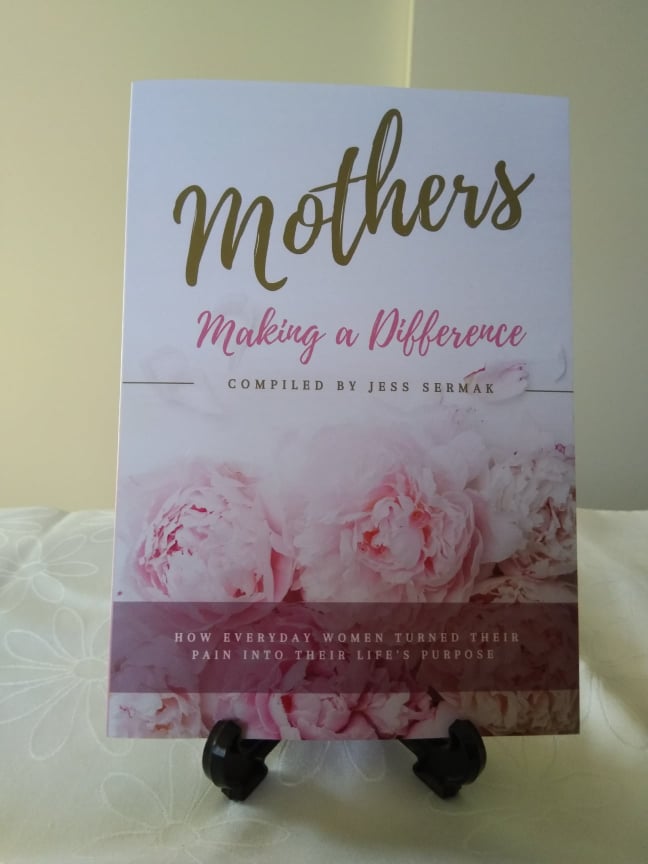 "Mothers Making a Difference is the manifestation of a promise. It's for every mother who is struggling right now, who needs more hope or is looking for inspiration as they navigate their own parenting challenges.
It's an honest and intimate look into the lives of 21 incredible women who have faced immense struggles on their journey to parenthood – powerful, pivotal women who are standing up for what they believe in! It's the first-hand accounts of mothers who are Making a Difference with their love, understanding and patience." 
Forever Changed by Suicide
My contribution – The Loss of a Sibling – is my story, of the impact of losing my brother to suicide. I cannot tell his story, yet I can share mine.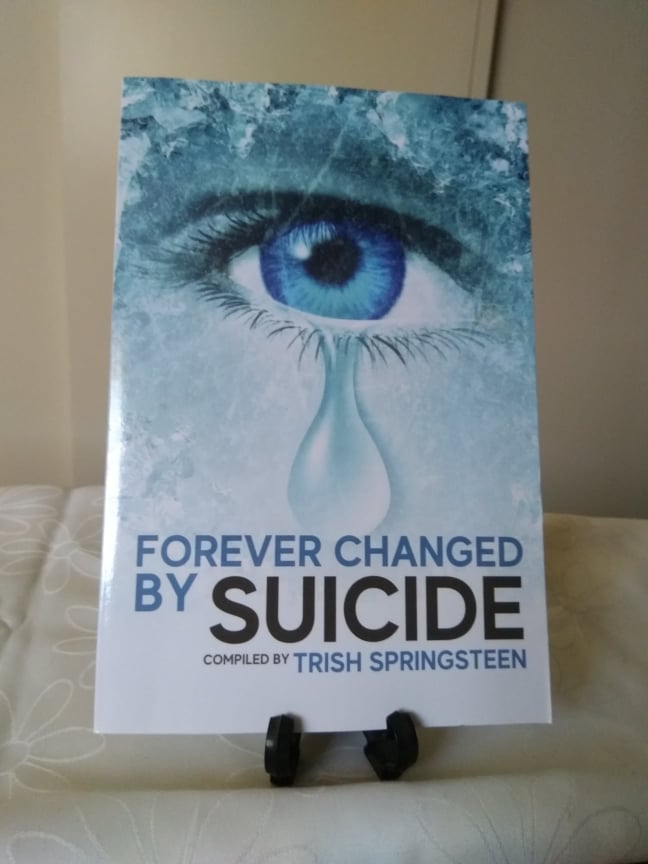 "This book holds space for 23 contributors, people who have been Forever Changed by Suicide, to share their memories, their stories, their thoughts and information on suicide.
If only one chapter resonates with you then our purpose and the reason for this book is achieved." 
Contact Terri to find out more