Welcome to
Connect Within
Terri is passionate about serving others by helping them explore their own beliefs and values, identifying their potential and reclaiming joy and happiness in their lives.
Terri has lived in many locations around Australia, working in a variety of employment positions. She uses these experiences, her skills and knowledge to understand her client's needs and desires, and assists them to achieve the most beneficial outcome, resolving their concerns and fears.
Terri can provide customised individual sessions to ensure her client reaches their potential.
Terri offers one to one sessions (in person, via telephone or skype or zoom), small group facilitation, workshops, access to online courses, and EDISC (behavioural profiling).
Terri has completed her studies and achieved Credentialed Advanced Practitioner.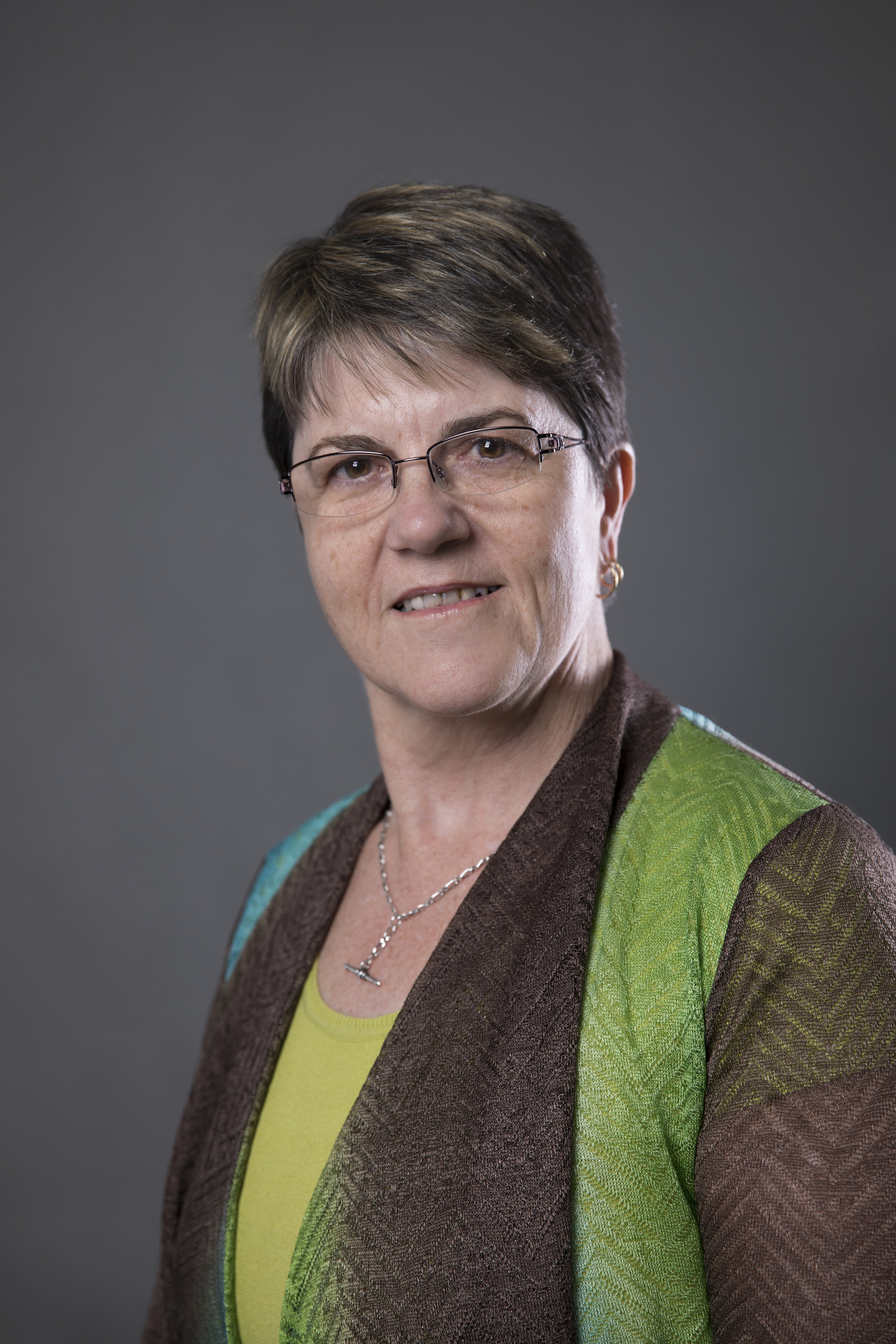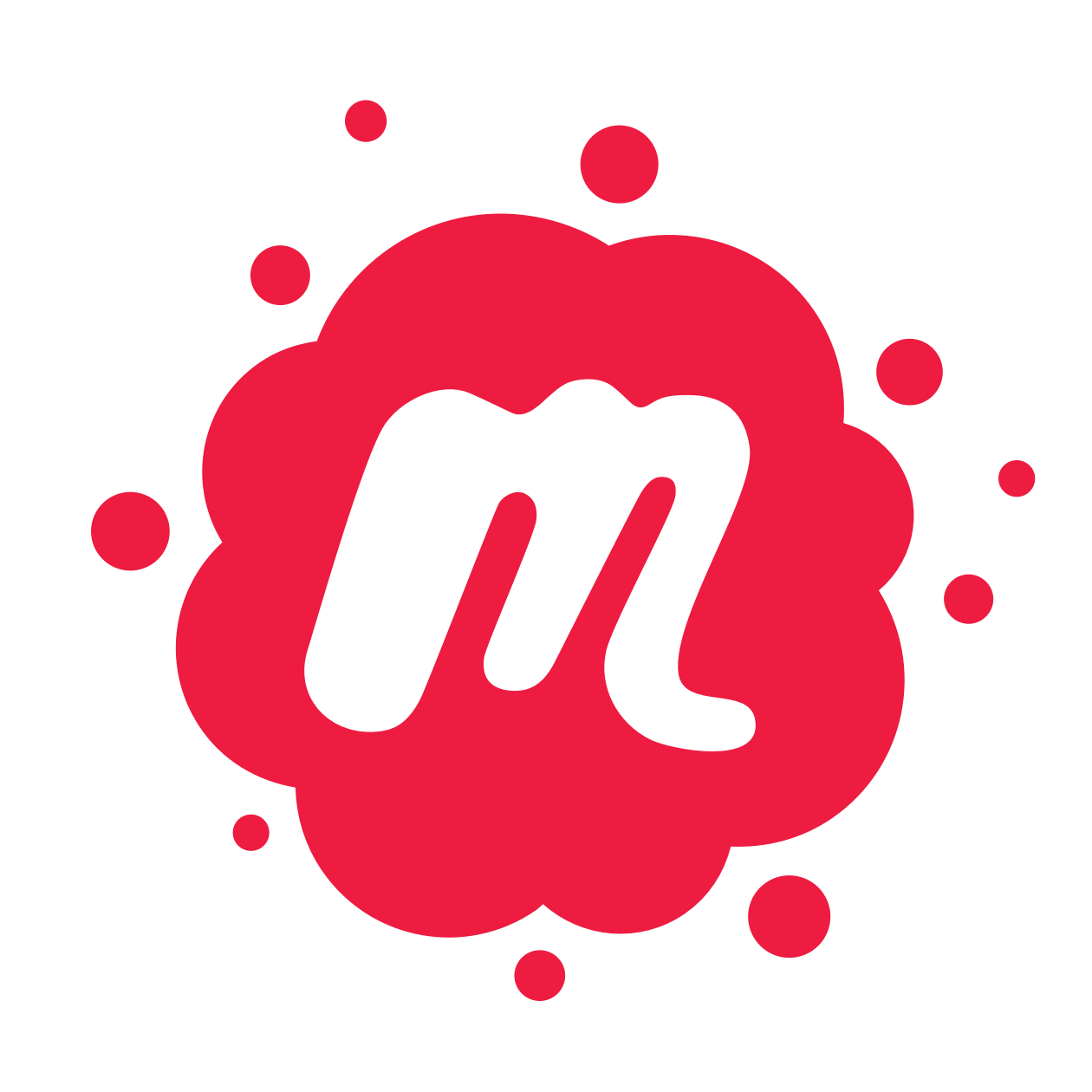 Women Embracing Business, Brisbane
This group will give you the opportunity to build new connections and develop relationships, discover what others are doing, share your aspirations, be inspired by others and share your experiences.
All this in a relaxed and safe environment, where you connect with like-minded women, exploring endless possibilities. Introduce yourself to your new best friends.
Outcomes for all:
Build confidence
Develop relationships
Discover your future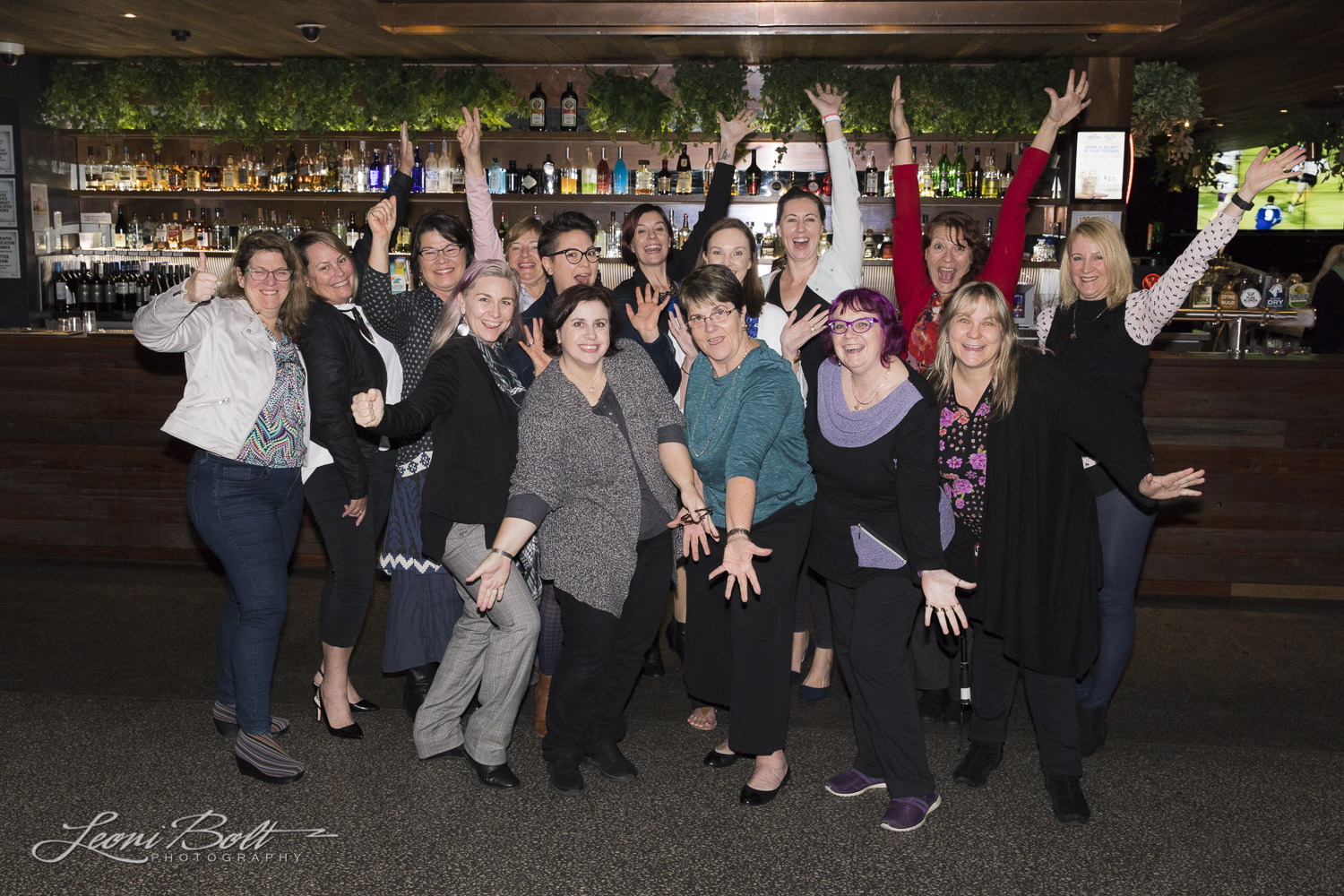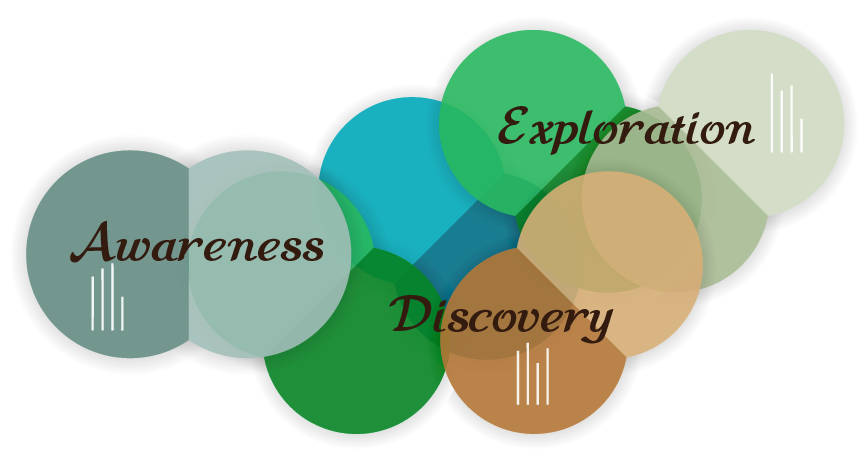 Awareness:
This package is the beginning of change. It allows you to focus on a specific area, for immediate impact. (4 sessions)
Exploration:
This package is for you to explore your beliefs and values, and to create change in your daily life. (8 sessions)
Discovery:
This package provides the Awareness, the Exploration and the development of new thinking and strategies to assist you live the life you choose. (12 sessions)
Your Ultimate Self (on line, self-paced)
Your Success (on line, self-paced)
Extended Disc behavioural profile
Packages may be individualised to suit your needs. You may choose one, or a combination of any of the elements.
On a scale of 0 to 10, with the centre being zero and the outer edge being 10, how would you assess each element?
They are never going to all be 10. They are never going to all be 0. Some may be a 2, some may be a 5, and some may be closer to 10.
How different would it be if you were in harmony across all elements?
I can work with you to see your situation differently, to feel differently, and to tell yourself a new story to achieve the harmony in your life.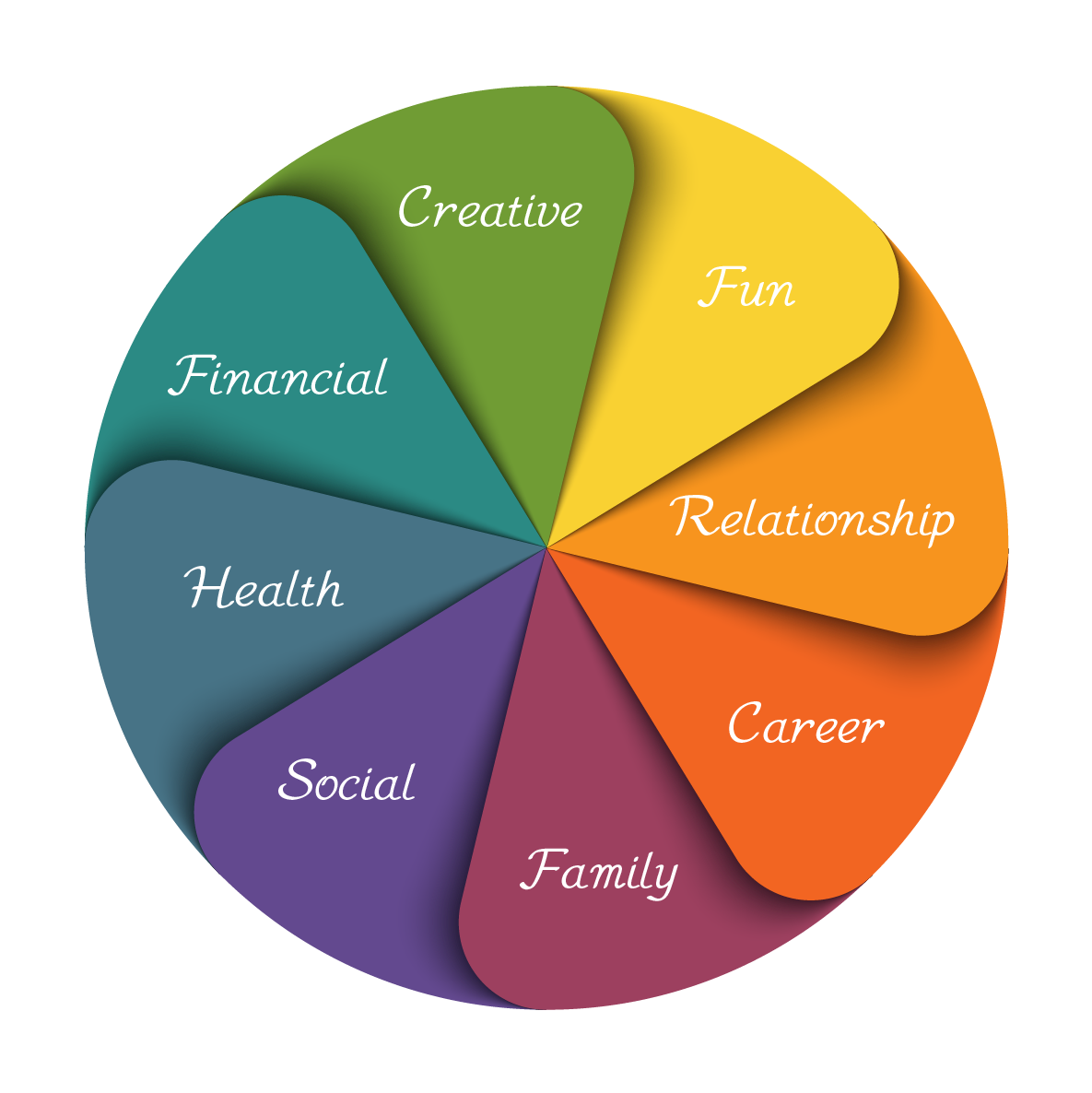 Creative
What is it that you do to keep the creative juices flowing?
Fun
Do you have fun in your life?
What makes you happy?
Relationship
Is your relationships healthy?
Career
Is your 'job' satisfying and meeting your needs?
Family
Is your family life in harmony?
Social
Do you have an active social life?
Health
What is your health like at the moment?
Do you want, or need to improve it?
Financial
Are you aware of your financial situation?
Does it need a review? Coaching is a conversation like no other. A coach has the singular most important goal to assist the client close the gap between where they are now and where they want to be.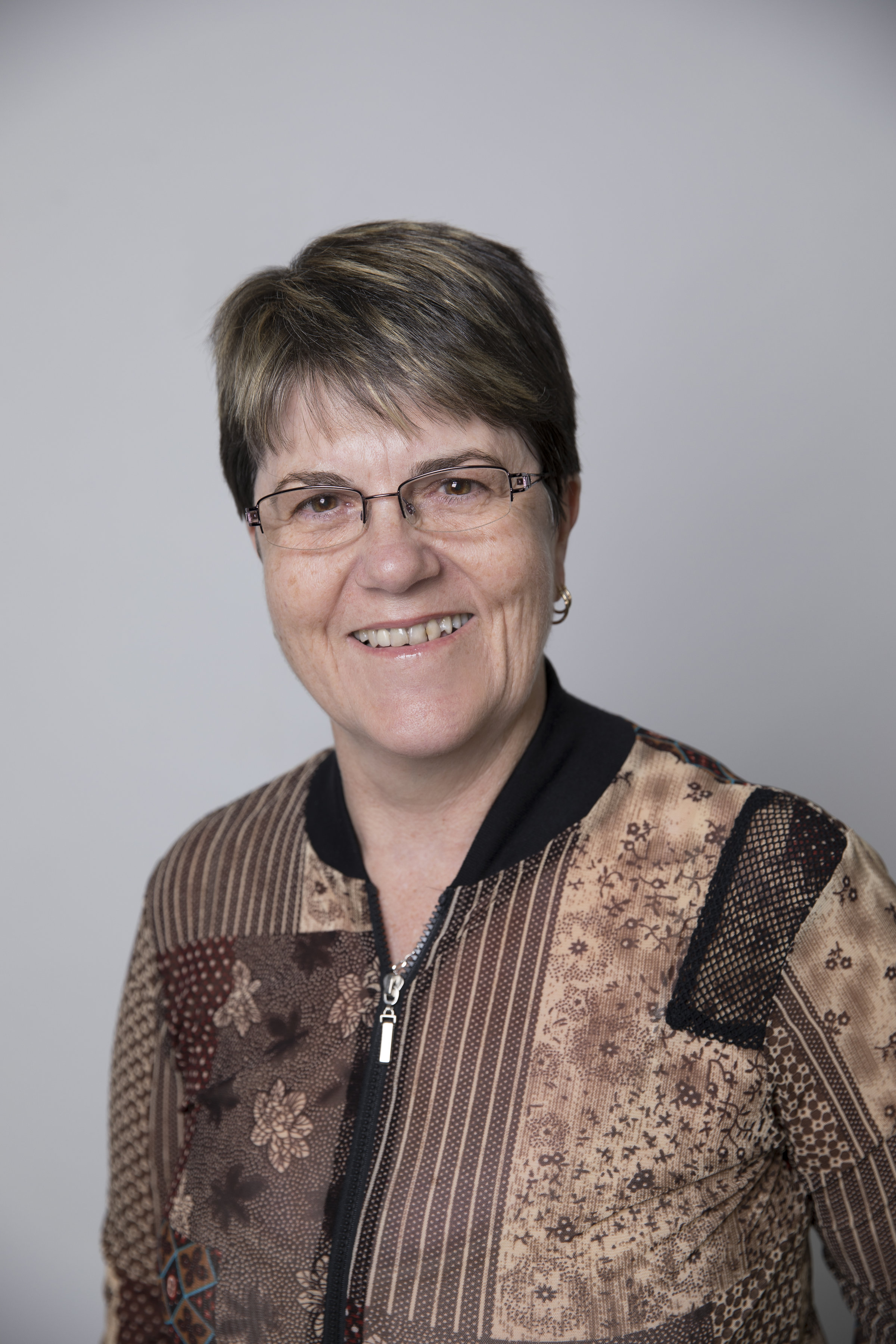 Explorer
Be curious, playful, how do they think
Mismatcher
Testing veracity of ideas, encourage alternatives, challenge respectfully
Provoker
Play, tease, how ready are you really, provide contrasts
Collaborator
Brainstorming, mentoring, in this together
Reinforcer / Champion
Acknowledge choices and behaviours
Inspirer
Bring new ideas, perspectives, it's ok to be not right, go to the unknown.
Challenger
Have you done that before, has that worked for you, why do you think it will work this time
Reflector
Almost a mirror of the client, what they are seeing, hearing, feeling, sensing, thinking
Facilitator
Of progress, get client taking action, transformation
How can a coach help you?
Get focused on what is really important in your life and/or business
Get clear on your goals
Overcome procrastination
Eliminate fear and self-doubt
Gain certainty about yourself and a sense of well being
Gain tools to turn challenges into opportunities
Happiness
Don't ever feel bad for making a decision about your own life that upsets other people. You are not responsible for their happiness. You're responsible for your own happiness. Anyone who wants you to live in misery for their happiness should not be in your life anyway.
– Isaiah Hankel –
Focus
When things feel like they're not working out, focus on what's working right.
– Karen Salmansohn –
Contact Terri to find out more